It's a Mystery IV
 Well here is the fourth clue!
I am so looking forward to seeing the first clues from your Mysteries.  There is a lot of piecing, so if you don't get started and make the clues each month, you will run out of steam when you get the last clue.  I think you are waiting to see what it looks like, but that is the whole point of this being a mystery quilt.  Just do it!
Please get started on the clues as we go along, it will come together more quickly that way and you won't be spending hours putting it together at the end, because it will be spread over several months. 
Don't just collect the clues, please make them!
*********************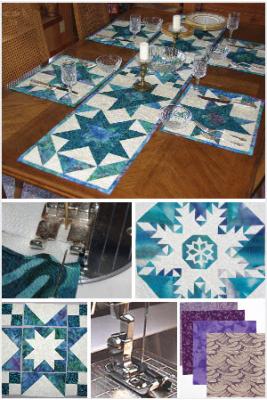 If you would like to learn some of my quick quilting methods called Sewfasst® you can take online classes starting on July 7 at the Academy of Quilting. Click on the photo and it will take you there.
Or you might want to learn how to make Victorian Boxes, that class starts on August 1. This is the perfect time to get started with Christmas gifts. Click on the photo to take you to the link.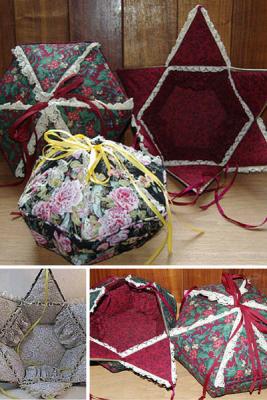 *********************
MYSTERY QUILT 2020
Remember the clues are available in my Payhip Shop and are free for only one month.  At the end of the month, it goes away and the new clue is presented.  The reveal happens in October!
---
---
Click on the link below to take you to the 2020 Quilt Along and Mystery Quilt.
Make sure to download it, because the free version will go away at the end of the month:
2020 Quilt Along and Mystery
---

Tags: appliqué, block-of-the-month, mystery quilt